The surf around Brisas is world class. It all starts with the thumpy, hollow beach break called the Boom that has been featured quietly in many surf videos in the last few years including several sections of Taylor Steele's Innersection 1 and 2, Lost's 5'5″ 19 1/4 REDUX, and the artsy Sight and Sound by Mikey DeTemple (click here for trailer):
If the swell is big or you tire of tube rides, there's an island left point a five min boat ride out from the marina with bigger water waves to gouge your rails into.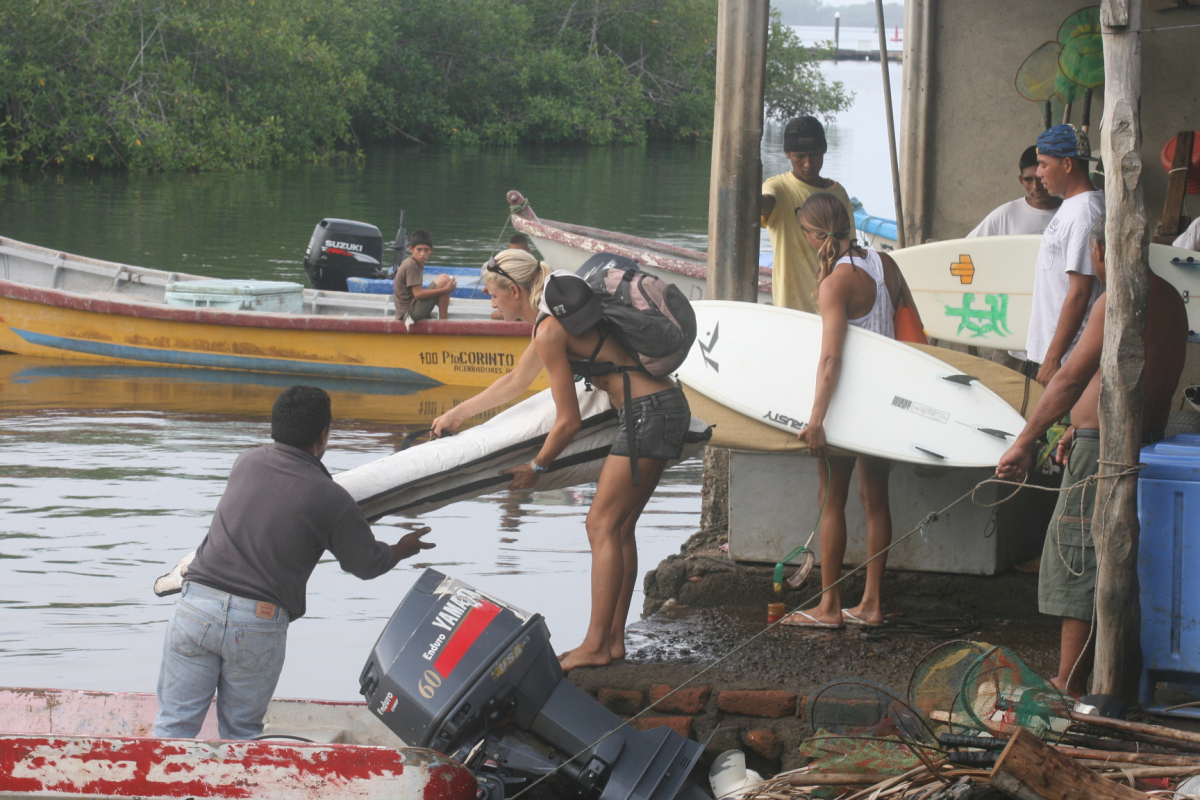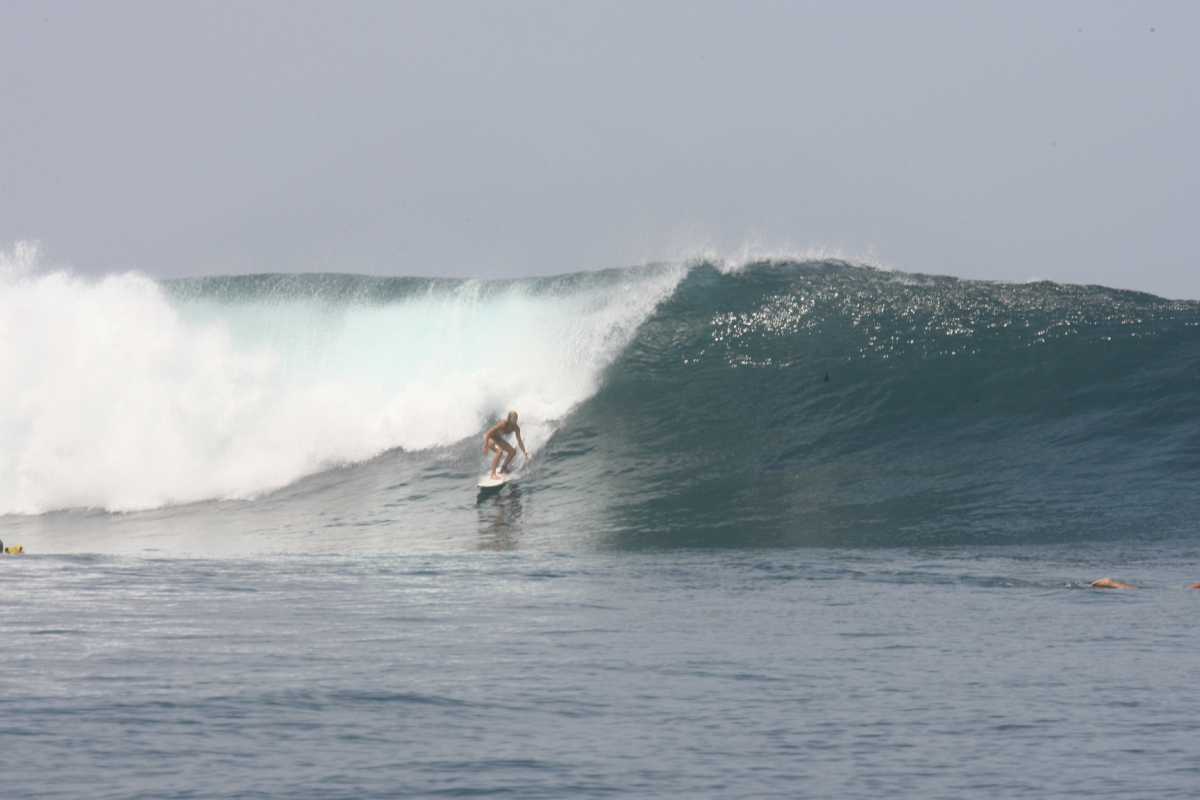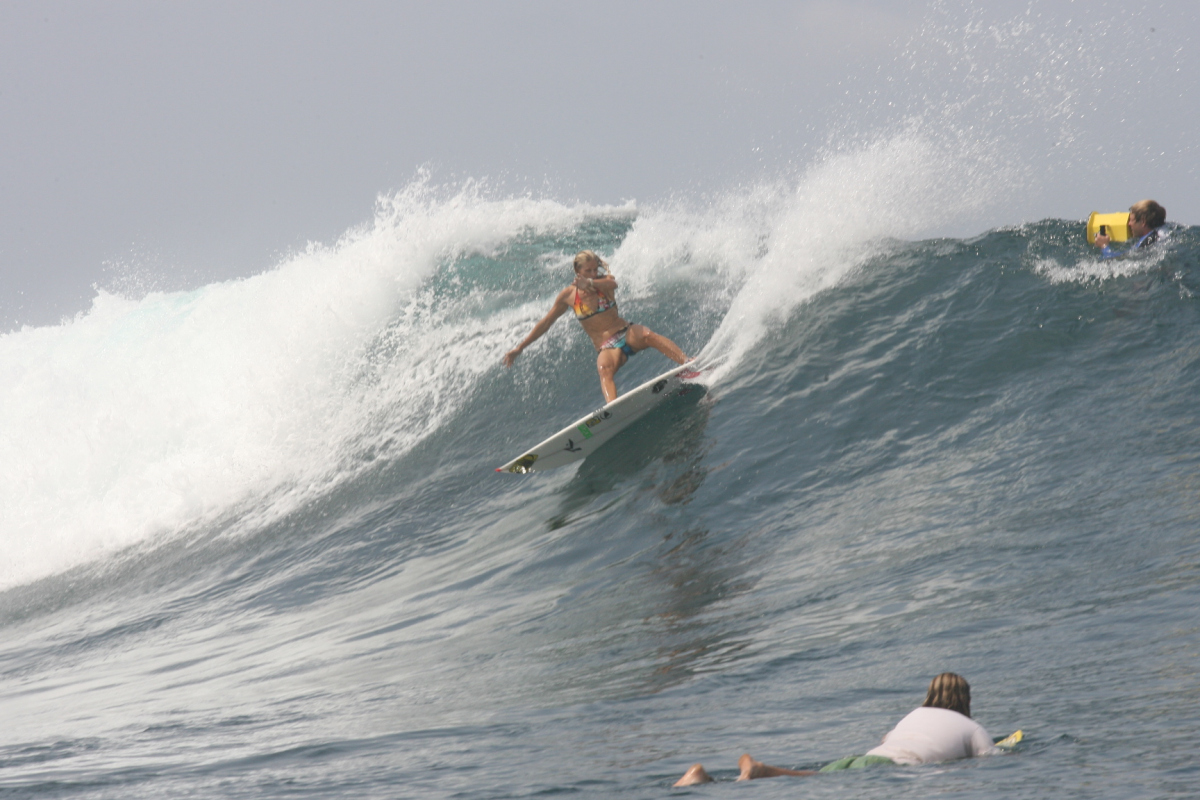 A 10 minute walk around the point to the North is a user-friendly beach for ripping on big swells, or just more friendly and lighter-lipped waves for beginner surfers called Aposentillo.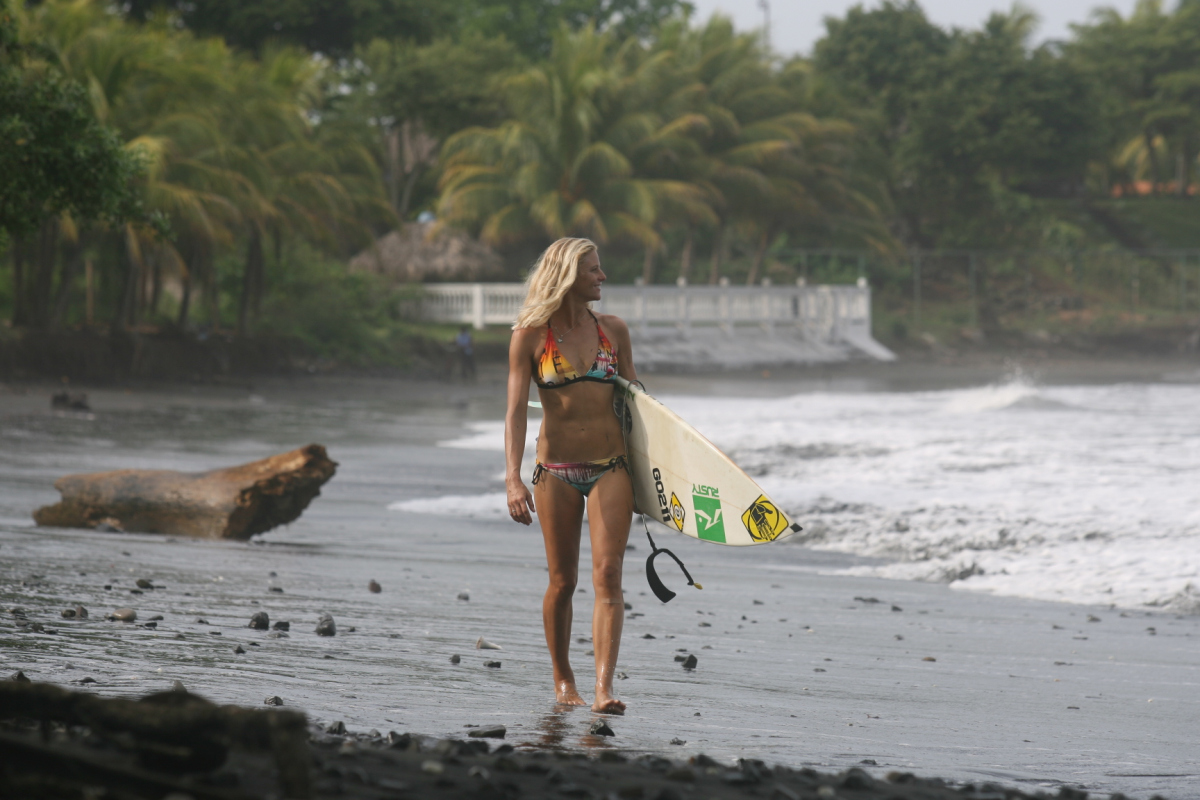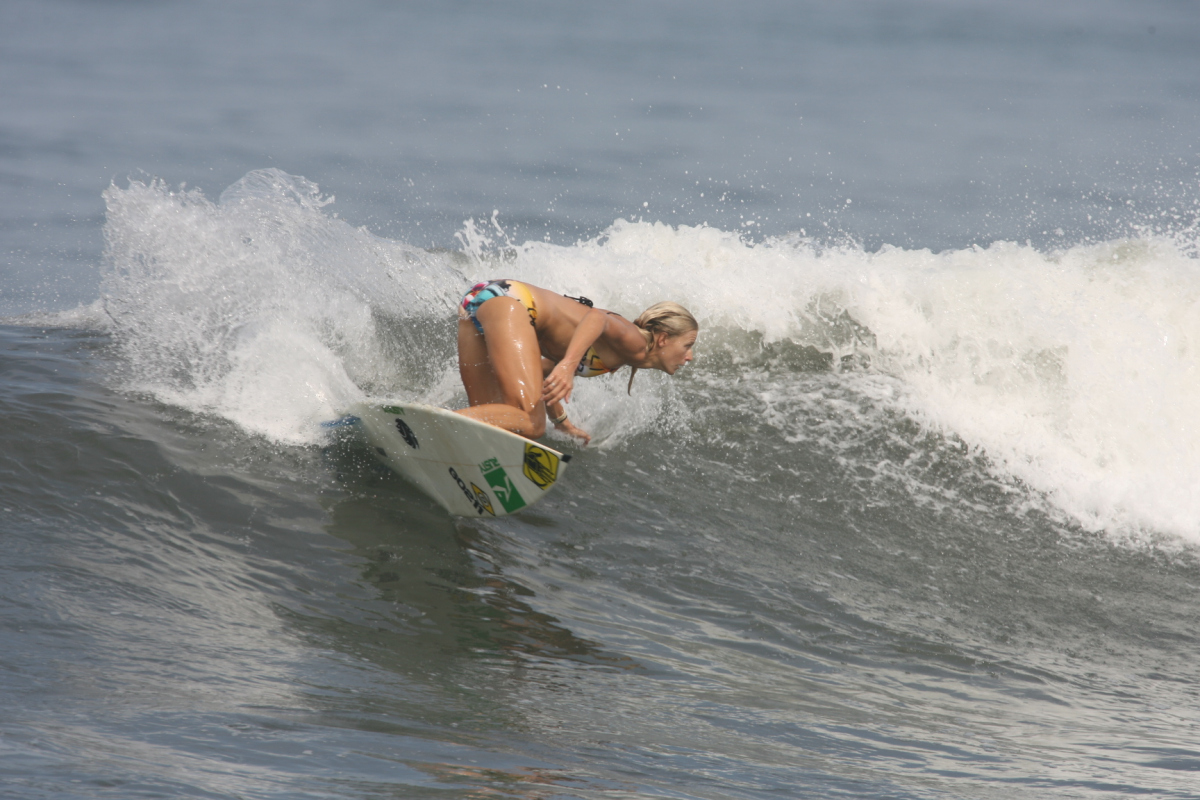 If you're a gnarly shredder that likes to live on the wild side, there's even a slab only 5 minutes away. See below for gorgeous photos of Cheyne Magnussen by Rob Keith.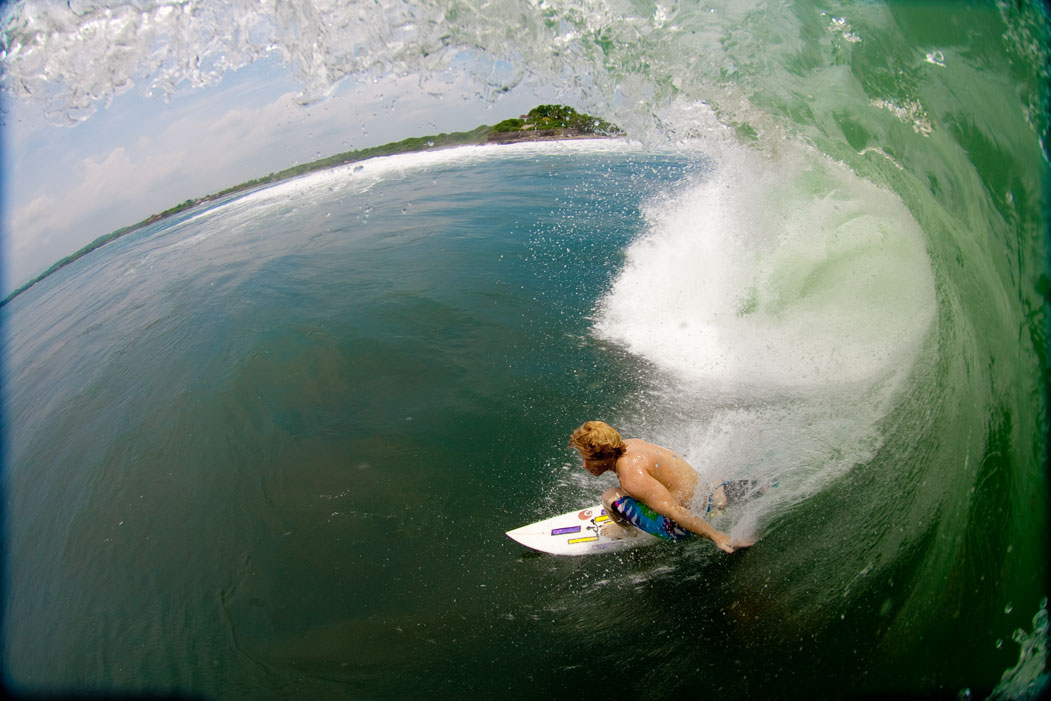 Team Body Glove visited the area in May and surfed all the spots described above. The evidence is below. Click PLAY!
https://youtu.be/sfORUqio8oM This is why we live here. Offshore, super hollow waves, breaking over sand, close to the beach, a five minute walk from the private beach access at Brisas.